Bridging Gap Between Hospital & Home Using Smart IT Solutions
Bien Technologies helped India's largest at-home blood test service reduce its turnaround time, gain one-touch insights and consolidate its patient universe into a single IT ecosystem.
Client Overview
https://play.google.com/store/apps/details?id=com.klinicapp&hl=en_IN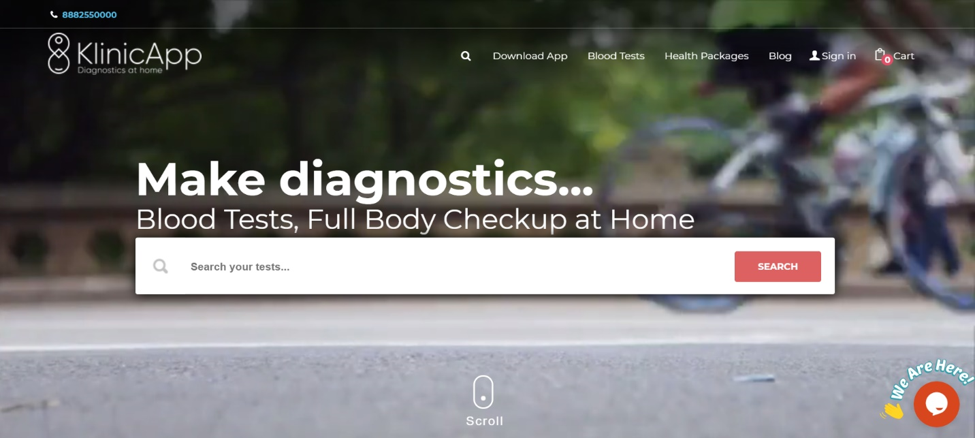 The client, in the business of home diagnostics, is India's largest provider of at-home blood tests, with a customer base of over 1 Lakh. In addition to differentiators like free home sample collection, same-day delivery, hygienic sample handling and more, its superlative quality standards are accredited by NABL, ISO and CAP.
Industry at a Glance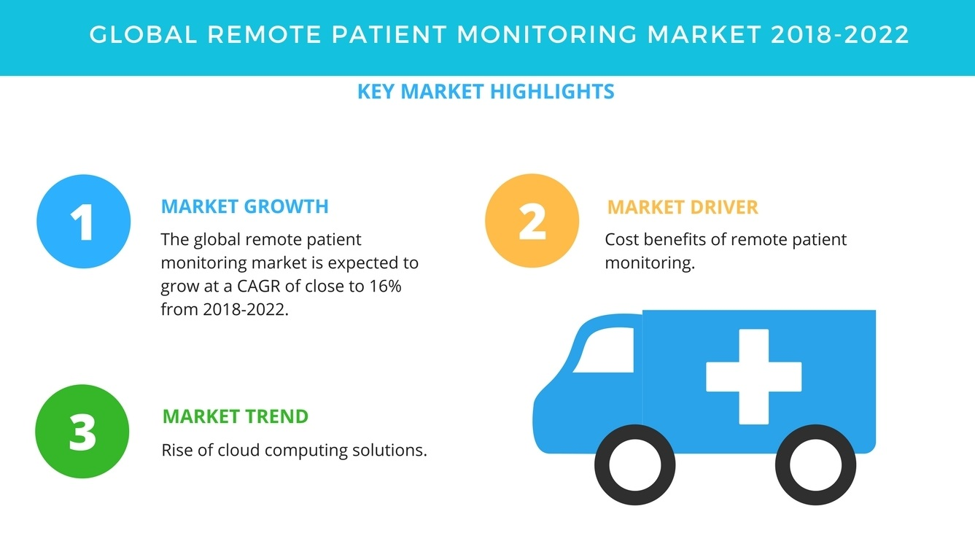 The home diagnostics industry is predicted to grow at a CAGR of approximately 16% by 2020, touching a whopping $12.3 billion. The diagnostics market is reigned by the pathology segment, which constitutes about 58% of the total industry revenue. The quality of diagnostics is directly dependent on the quality of technology that supports it. Lab automation is on an upward continuum, and has proved to be extremely advantageous in reducing turnaround time, optimizing productivity and managing workload. Artificial intelligence and big data are poised to play a pivotal role in home diagnostics, aiding pathologists in inferring data and validating diagnoses remotely
Scope
At-home diagnostic services can only be successful if their customer service is on par with their quality of diagnostics. In light of this, the client was looking for a technology partner who could provide them with smart software solutions. These solutions were pointed at supporting blood collection and testing, in order to guarantee accuracy, expedite delivery, and promote timely diagnosis for chronic diseases and illnesses. In turn, the client sought to augment the diagnostic value spectrum for customers by mirroring, and even bettering, the hospital experience at home.
Solution
Bien Technologies created a smart ecosystem that captured, recorded and presented a patient's booking history, prior lab reports and test results in the way of a dashboard, in addition to correlating tests with corresponding diseases and symptoms. The system allowed end users (patients or their caretakers) to access their records and seek a diagnosis without visiting a pathology lab.
Technology used: UI/UX – Photoshop, PHP and Bootstrap, HTML5, Vue.js, CakePHP | Database – mySQL | Target systems – AWS Cloud platform, Redis, NGiNX, Amazon SQS, AWS API Gateway, AWS Lambda, Amazon S3, New Relic | Mobile Apps: iPhone App - Objective-C and Swift, Android App - Java and Android Studio
Business Impact
10K+ downloads on mobile app
Surge in website traffic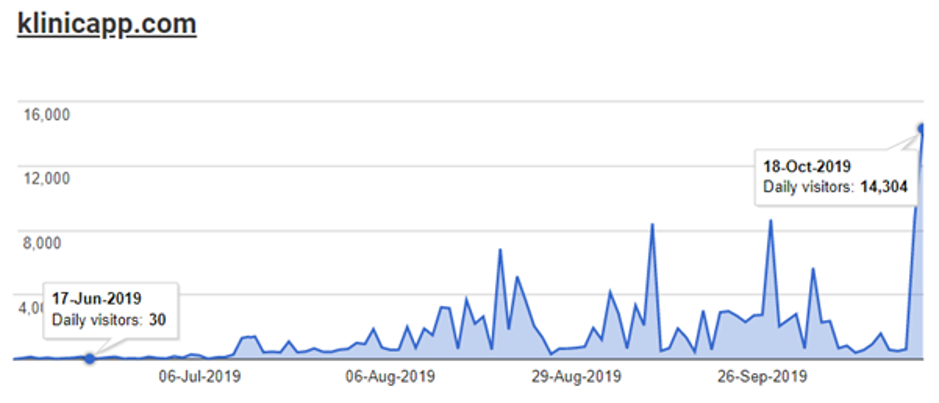 About Bien Technologies
Bien Technologies is a leading-edge software company that offers high-quality software services seeded in global best practices. It designs, conceptualizes and develops state-of-the-art business growth and performance applications.